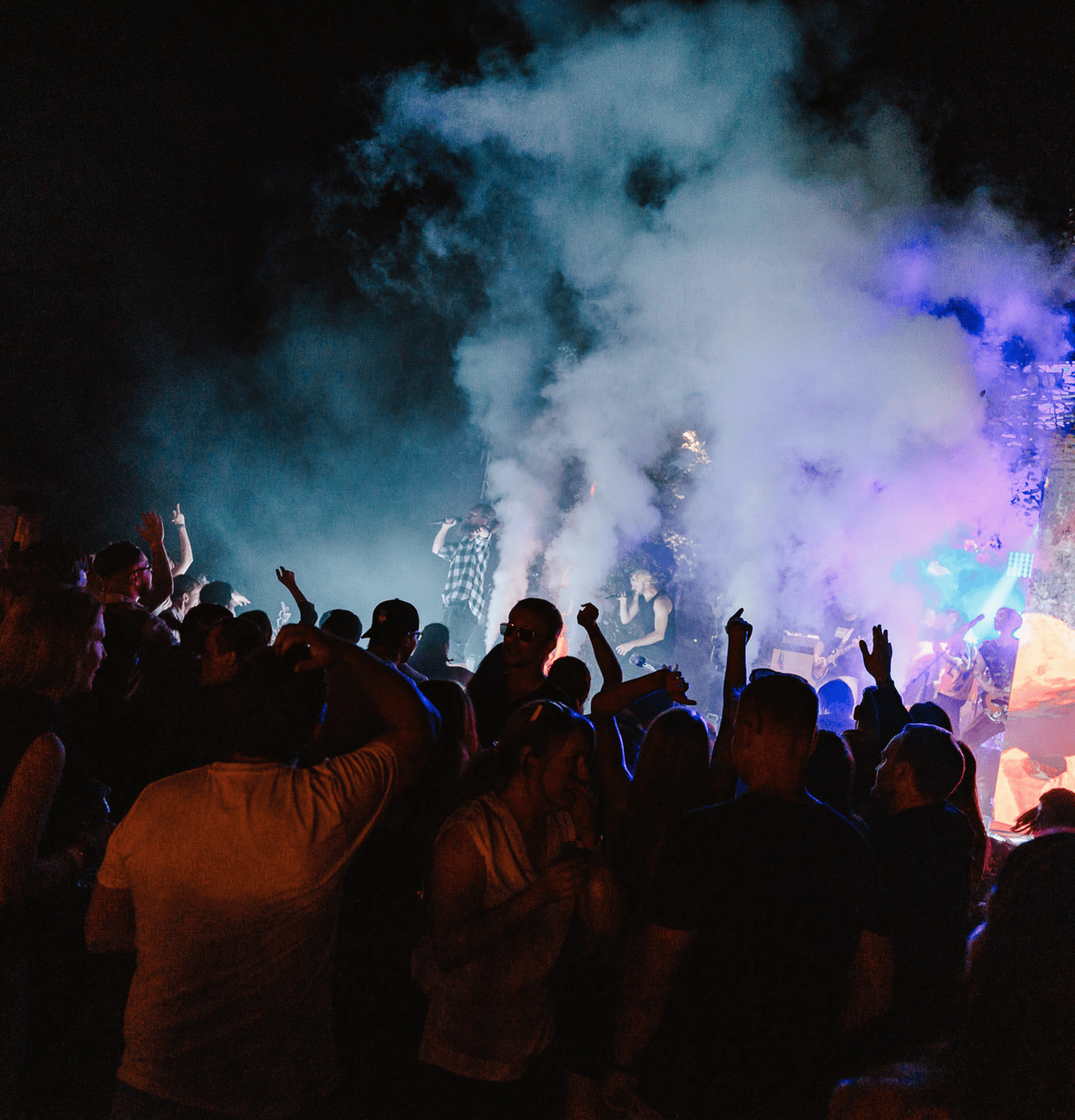 Yolo newbie: Callum Hayden, Content Manager in Malta
Content Manager Callum Hayden joined Yolo Group in March 2023. His iGaming journey has taken him through the exciting realms of bet365, Genesis Global, GiG, Betsson, Red Tiger and Yggdrasil. Before his move into the world of marketing, Callum spent two years as a secondary school teacher.
Beyond his professional life, Callum enjoys various activities, including cooking, athletics, reading, writing, playing music, travelling, appreciating tattoo culture, brewing coffee, savouring Primitivo wine, and engaging in lively debates with his downstairs neighbour.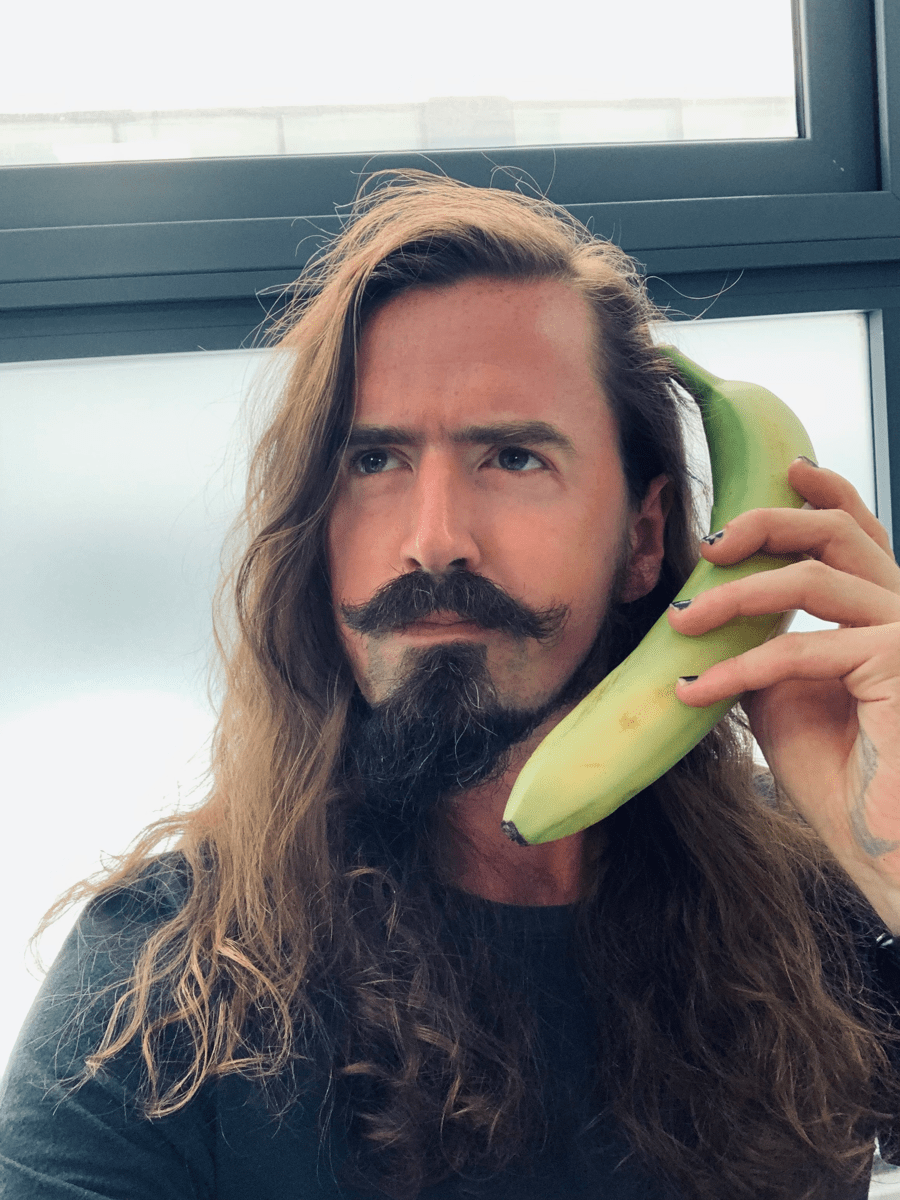 Summarise your Yolo journey in one sentence.
A lil' blast from the past!
I actually have many friends here in Malta, from previous co-workers to other acquaintances, so it's like picking up where we left off! Siri, play "Atlantic City" by Bruce Springsteen.
What is the most exciting aspect of your job?
Sitting 15 ft away from Mark Taffler, our Commercial Director. Next question.
Were you familiar with Yolo prior to working for Bombay? What were your initial impressions?
It was like discovering an iceberg - what I knew before was quickly overshadowed by the sheer size and ambition of the group! As the B2B Content Manager, it became clear that there would be amazing opportunities for creativity across these brands. Working in three distinct verticals was a major attraction for me because I enjoy variety. Working on the Bombay brand, along with various aspects of the Hub88 universe and OneTouch products, has been truly enjoyable.
When you observe other parts of the business, such as Sportsbet.io partnering with English Premier League football clubs, it's incredibly exciting to be part of a group that sets the bar this high.
What has been your most challenging and the proudest moment during your time in the company?
It's important to note that everything is a work in progress, as it should be. I'm especially pleased with the progress of our B2B marketing efforts. We've been working on various aspects such as newsletter marketing, media articles and social media calendars since the beginning of the year, and now we're starting to see the results, which is pretty cool! While navigating Salesforce has been challenging at times, we're making progress. I'll be even prouder when we achieve better brand engagement across the board and enhance product visibility. It might not be as dramatic as "Saving Private Ryan," but it's a story to share with the grandkids, right?
How do you relax outside of work? Any hobbies or interests?
"Relax" doesn't quite describe my life outside of work; I'm an active person through and through. I'm dedicated to competitive 10k running, even though those 5am Sunday wake-ups are brutal. I'm also a big coffee person, and I might as well admit that I'm willing to splurge on flights to Denmark for some quality coffee - guilty as charged.
Literature is a big passion of mine. I read and write extensively, especially diving into Ancient Greek lyrics, especially Sapphic odes. If you ever want to discuss the choral structure of these odes at length, my door is always open.
However, beyond all of that, music consumes about 85% of my time. I play shows, attend them, explore new music and rocking to old classics. I've been a bass player for 22 years and if you're ever in Malta, come check out my band! Also, I've recently taken up learning Double Bass. Who says you can't teach an old dog new tricks?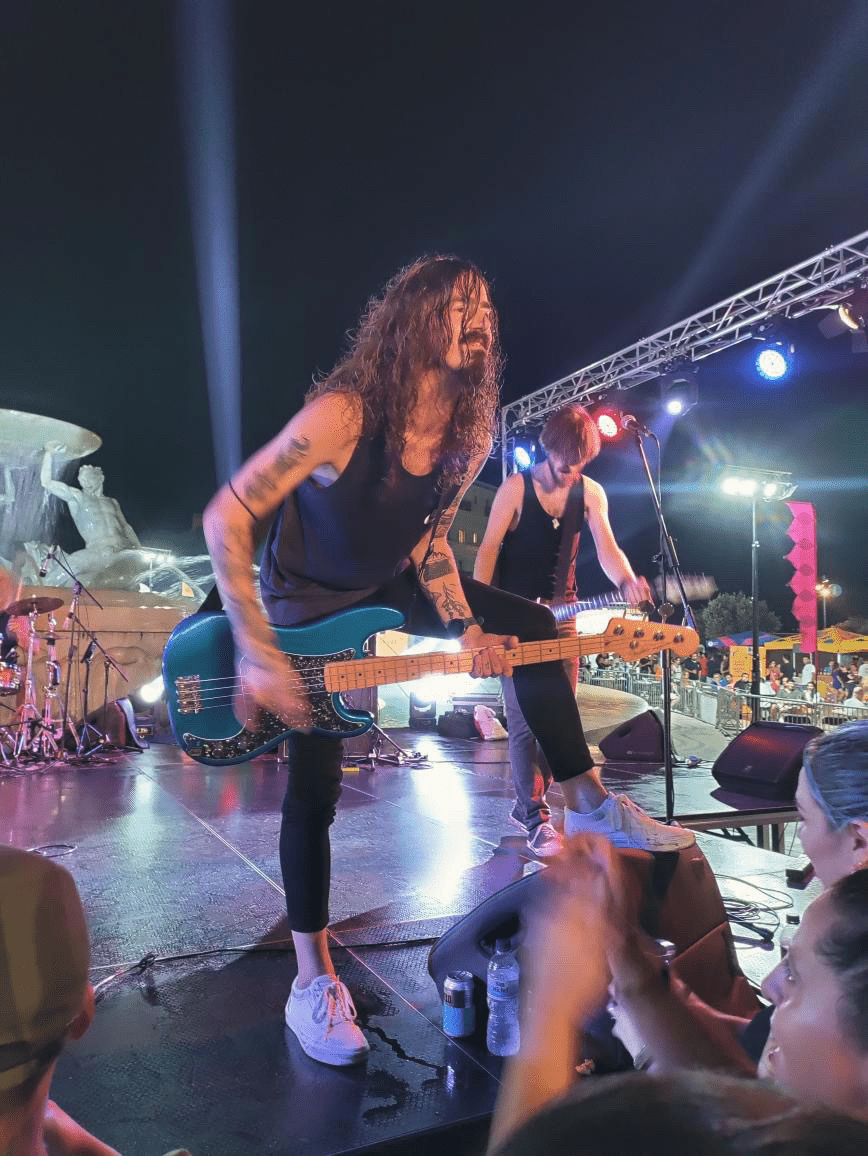 What do you enjoy most about working in the Malta office?
Not to plagiarise Jim Halpert (from the US tv show The Office), but it's the people. In almost a decade in this industry, I've seen some recurring challenges and headaches in marketing. However, with this team, every day is a new adventure. Creative roles demand a constant wellspring of inspiration, and the Malta team keeps me thoroughly fuelled.
How do you envision the future growth and impact of Yolo/Bombay in the industry?
I believe that in 2024, with the launch of land-based projects in Tallinn, Bombay will gain significant attention. It's been exciting to witness our brands featured prominently as headline sponsors at prestigious events like iGaming NEXT, EGR Power 50 and iGaming Idol. If we weren't turning heads before, we certainly are now. It will be fantastic to see Bombay brands gaining more prominence in the iGaming media, to the point where we are undeniably the first choice for aggregation and VIP Live Casino experiences.
Any advice you would like to share with future Yoloers?
More a question than advice but… why aren't you a Yoloer already?