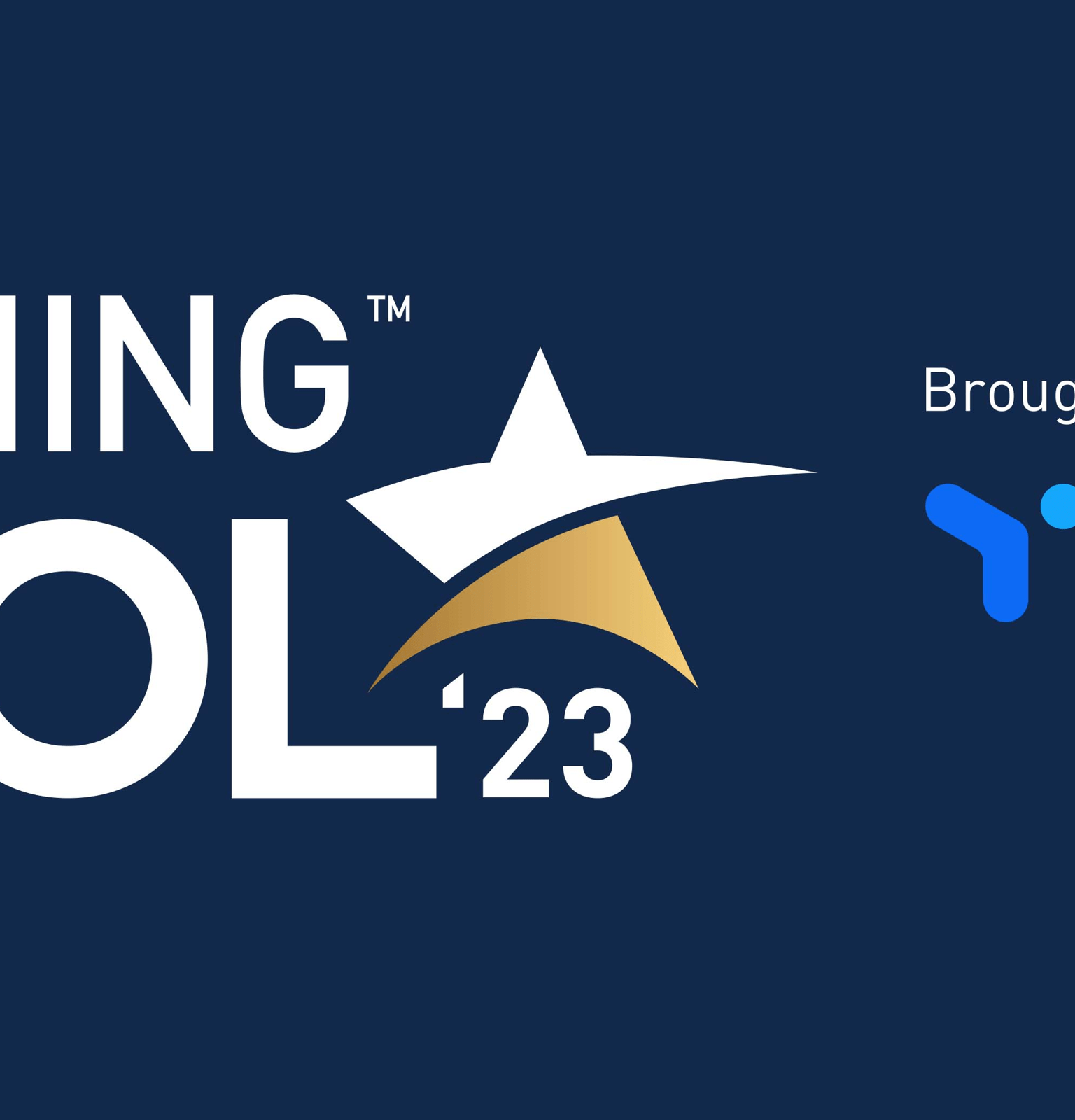 Celebrating excellence: Yolo Group at iGaming IDOL Awards 2023

At Yolo Group, we take pride in our commitment to excellence, not only in the services we provide, but also in our support for our employees. We believe that recognising and celebrating the achievements of our Yoloers is essential in promoting a culture of success and innovation.
iGaming IDOL is a prestigious industry event that celebrates excellence in iGaming. It's a night filled with glamour, innovation and most importantly - recognition. Whether you're a seasoned professional or a rising star, iGaming IDOL provides an opportunity to nominate a colleague, friend or manager who exemplifies excellence. It's a chance to shine and be celebrated for our colleagues' contributions to the industry.
This year, five outstanding individuals at Yolo Group have been nominated for their exceptional contributions:
Ahti Lepanurm, nominated for Sports Betting Product Idol of the Year
Airat Badykov, nominated for Developer Idol of the Year
Katre Ohno, nominated for HR Business Partner Idol of the Year
Liisa Proode, nominated for Fraud and Risk Idol of the Year
Robin Dzmanashvili, nominated for Customer Service Idol of the Year
We had a wonderful opportunity to find out more about Airat, Katre and Robin, and find out more about their roles within the company.
"Yolo is a crypto-focused company, and I'm proud that my work is helping it become even more crypto-oriented," shares Airat.
Airat Badykov, our nominee for Developer Idol of the Year, has played an important role in every crypto integration at Yolo Group, working with cryptocurrencies like Bitcoin, Dogecoin, and many more. His contributions to the TON blockchain have even earned recognition from the TON community.

In Robin's own words: "I believe that to keep customers at the centre of the universe, we need a strong customer experience team. Only by supporting each other can we be a great pillar of support for our customers."
Robin Dzmanashvili, our finalist in the Customer Service Idol of the Year category, is a Senior Customer Experience Agent at Yolo Group. His dedication and unwavering commitment have been instrumental in delivering outstanding customer support to our valued clients.

Katre said: "Proper guidance, constructive feedback, consistent support from managers, and fair rewards are vital to retaining our best people."
Katre Ohno, is nominated for HR Business Partner Idol of the Year, and has been a Yoloer for almost seven years. She has witnessed the company's growth from a 100 employees to almost a 1000 and has become a true expert in managing the employee lifecycle at Yolo. Katre emphasises the importance of aligning people with the company's goals and direction to retain top talent.


We extend our best wishes to our wonderful Yolo five, who have been nominated in iGaming IDOL this year. It's a fantastic opportunity to highlight the outstanding work they do. We're proud to support our colleagues and employees throughout their journey and their recognition means the world to us.
To the moon and beyond!