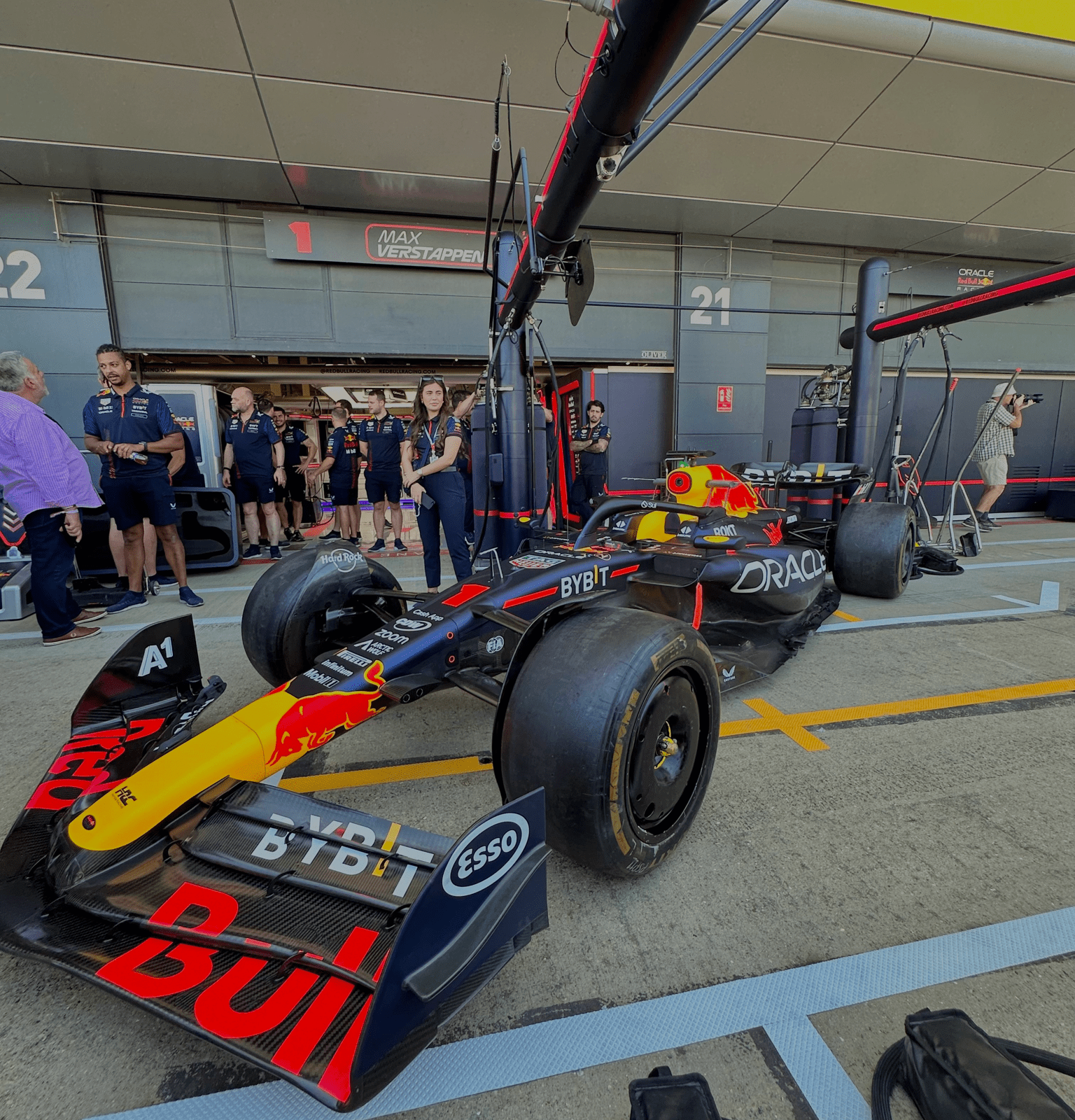 Meet the Yoloer: Liisa Proode, Fraud Product Owner in Tallinn, Estonia
Liisa Proode, Fraud Product Owner, became a part of Yolo Group team in early 2023. With a background in the financial sector, she previously oversaw EMEA partners and integrations. Liisa brings with her a wealth of expertise in communication and compliance, so let's take a look at her experience and journey with Yolo Group.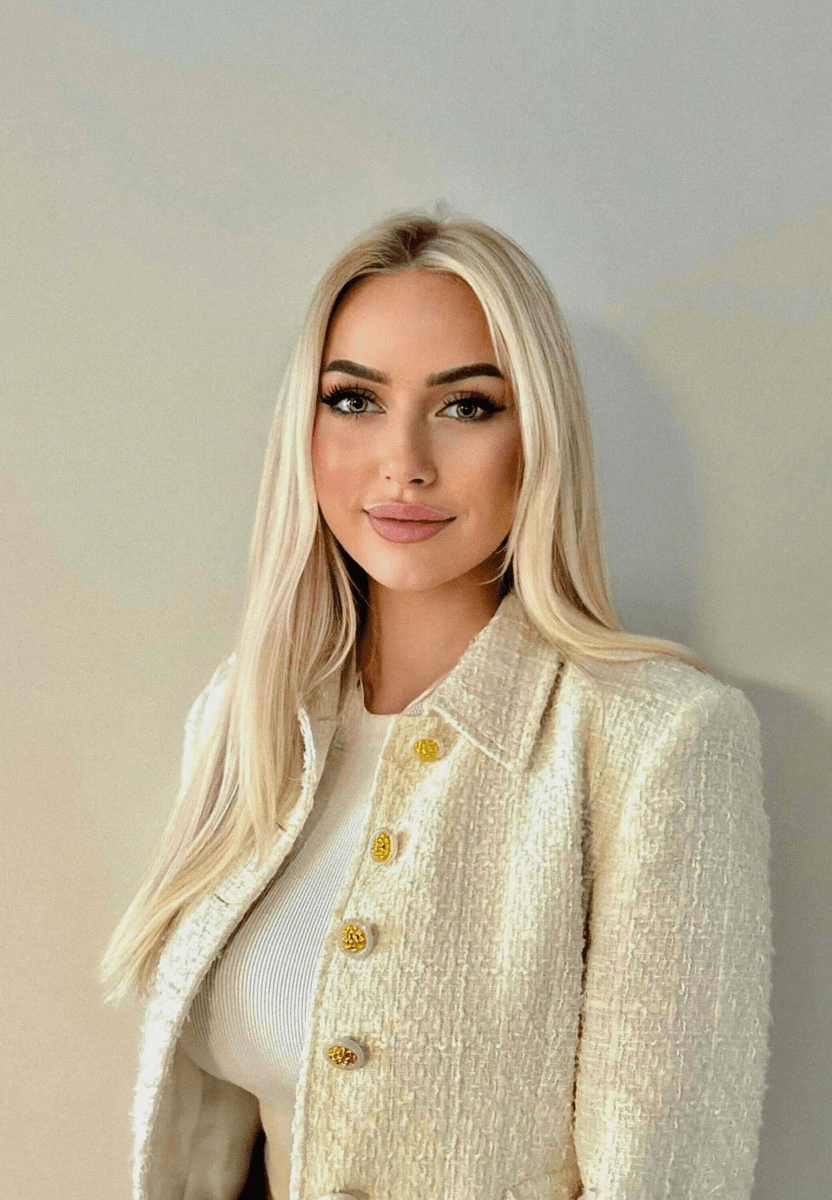 Summarise your Yolo journey in one sentence.

Yolo's experience has been eye-opening and educational.
What is the most exciting aspect of your job?
The variety of tasks keeps every day different! Dealing with various challenges, working with different teams and individuals makes the job really interesting. As a result, it never becomes boring and I continuously learn something new.
Has there been any influence on how others perceive your competence as a product owner in your role?
One of the first observations I made when I joined was the welcoming atmosphere. Here, everyone is treated with respect and equality. I haven't experienced any differential treatment based on any aspect of my identity, and this has made me feel truly valued.
What is the most memorable or remarkable experience you've had at Yolo Group thus far?
Yolo Group has a remarkable way of making people's dreams come true. My journey began when I joined the company and realised that there were a few Formula 1 enthusiasts among us, but we lacked a platform to share news, predictions, and our emotions about the sport. That's when I decided to create our very own Yolo F1 group.

I wanted to expand our knowledge and bring more people into our group. You could always find me with my phone, following F1, even during our company's happy hours. Little did I know that this passion would lead to the most incredible experience of my life!
In July, our Managing Director for Yolo Entertainment, Joe, had paddock tickets for an upcoming race but couldn't attend. Just as I was about to leave the office, I received a message from his team to see if I would be interested in attending on Joe's behalf.
Incredibly, within just a few days of that message, I found myself on a plane to the UK to watch the Silverstone race from the prestigious paddock club. It was an experience I'll never forget!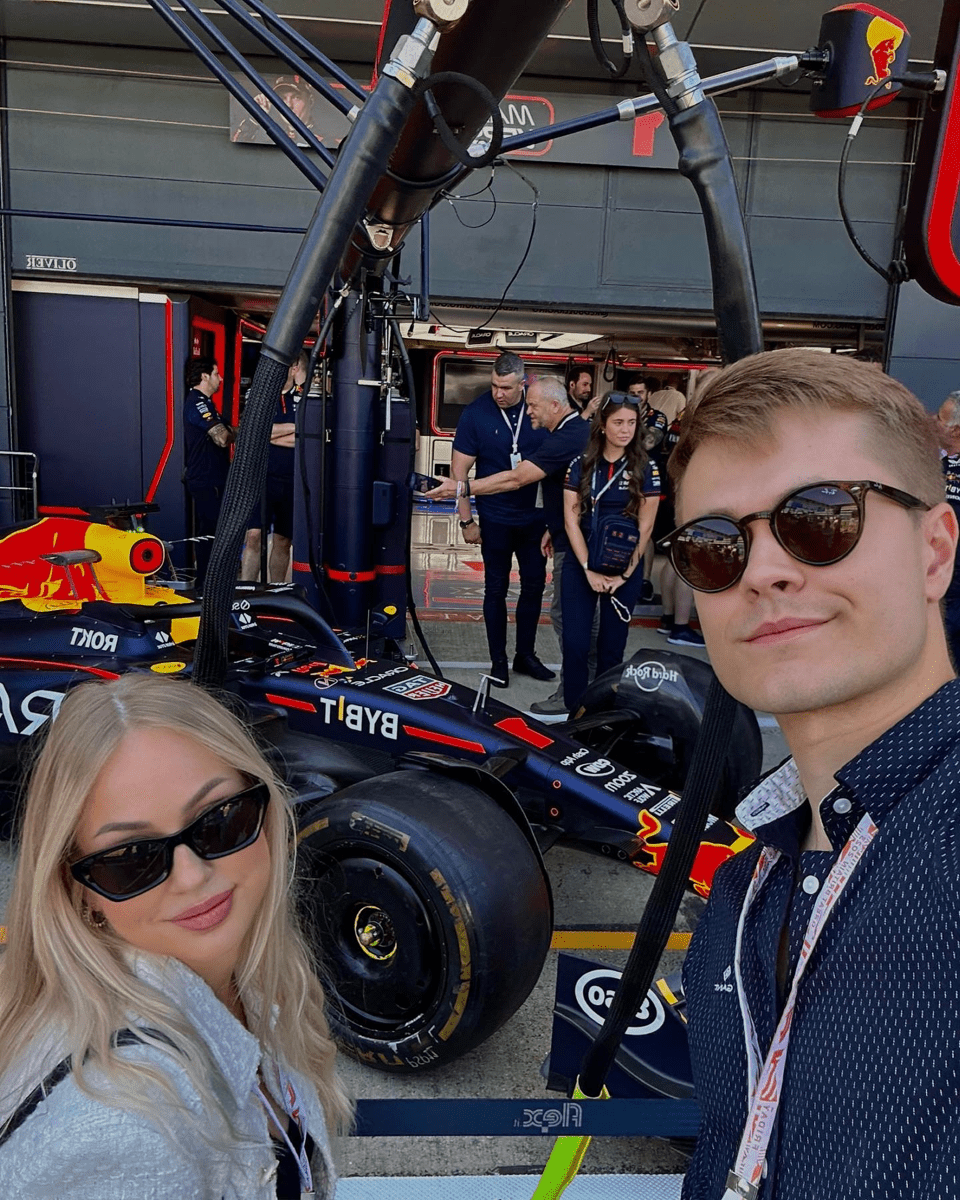 How do you think attending the F1 GP has impacted your perception of our company as an employer?
When I had the chance to attend the Silverstone event, it became even clearer to me just how well everyone is taken care of in Yolo. I didn't have to worry about anything; our wonderful in-house travel team took care of all the arrangements. Stuart, the Sportsbet.io community manager, provided guidance on how to reach the circuit, while our F1 group eagerly awaited updates and photos.
The entire experience was heartwarming and to this day, I am happy that my initial intuition about the company was spot on - it's amazing!
What do you enjoy most about working in Yolo Group?
I appreciate the attitude we have in Yolo - nothing is impossible. The stories we hear and the accomplishments we experience are genuinely inspiring. It serves as a powerful motivator, inspiring us to challenge ourselves even further, knowing what people are capable of achieving.
Could you share your aspirations or future career goals within Yolo Group?
Currently, my primary goal is to continually enhance the product I'm working on. I have a great relationship with my colleagues and I intend to stay with this team for as long as possible.

Furthermore, I'm passionate about increasing awareness and interest in Formula 1. As Yolo Group has shown me, the sky is not the limit and I can't even begin to imagine what lies ahead for me.
Any advice you would like to share with future Yoloers?
I want to inspire everyone to embrace the risks they are considering. If you're unsure about turning the impossible into reality, Yolo has fantastic methods for demonstrating how things can be achieved.