Yolo newbie: Mark Taffler, Commercial Director at Bombay Group.
Mark Taffler is the Commercial Director at Bombay Group, who joined the company in December 2022 in Malta. In addition to his day-to-day tasks of developing and implementing commercial strategies and building relationships with stakeholders, he manages a team of seven people. Mark has worked in the iGaming industry for six years and we wanted to find out how he found his way to Yolo.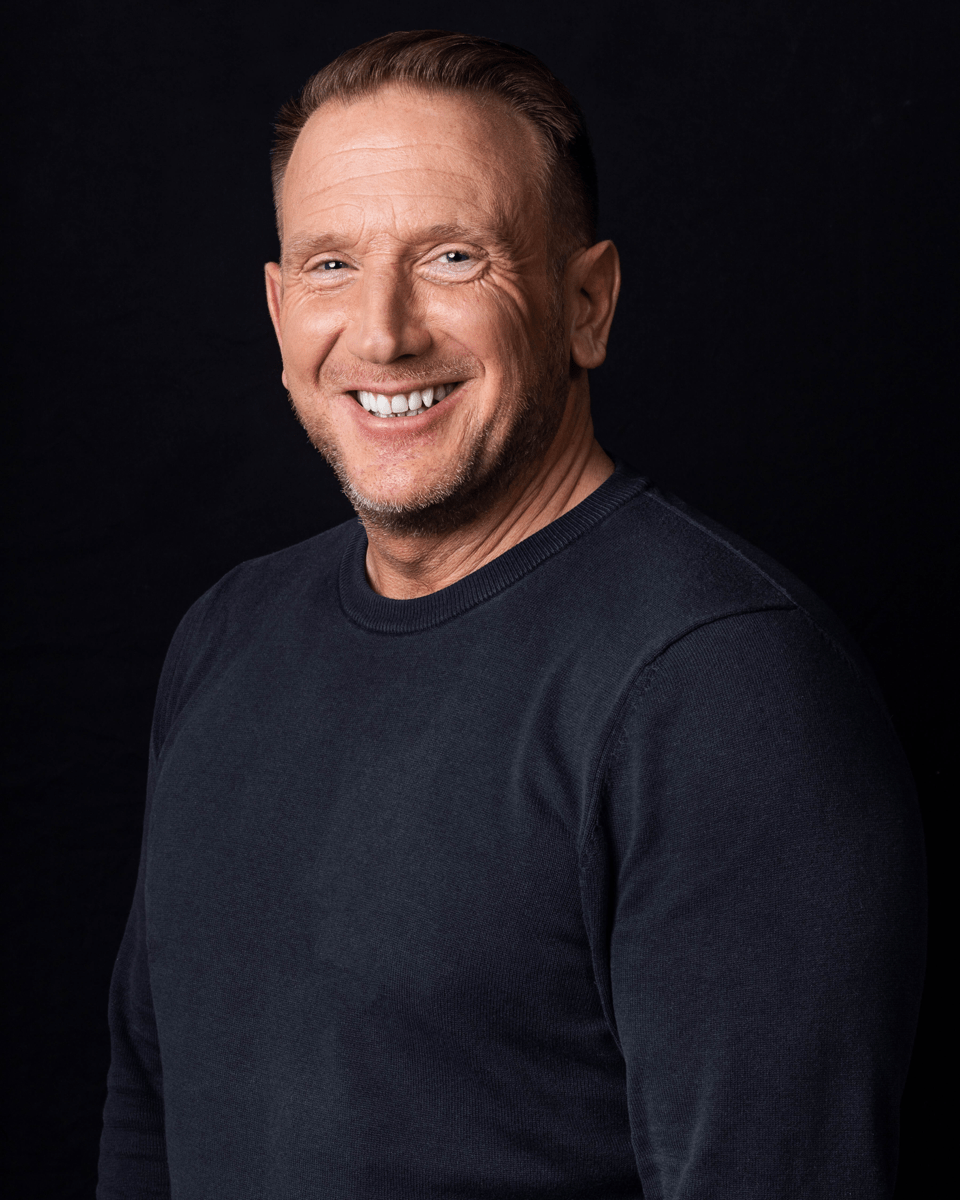 Summarise your Yolo journey in one sentence.
"Yolo is an absolutely amazing company and I can't stop sharing my positive experience with my friends!"
* * *
What was your impression of Yolo before joining?
"I had prior knowledge of the company and had high expectations of the employees to be driven, passionate, smart, and hardworking. It's safe to say I was not disappointed!"
* * *
Share your most challenging and proudest moment while being in Yolo to date.
"Every day is a new opportunity to grow and daily challenges are a part of it - I welcome it with open arms. I am proud of my team when they tackle difficult tasks, from closing deals or identifying areas for process improvement."
* * *
What do you enjoy most about the company and your team?
"Yolo isn't just 'can-do'; it's 'let's do'! I appreciate that the company is proactive and has an agile approach toward decision-making. My team is brilliant, and they challenge me on a daily basis."
* * *
How long have you lived in Malta and what would you say is the main difference working in Malta than any other country you've worked and lived in?
"I have been living in Malta for 6 years and believe that the biggest difference is not in the work per se, but in the ability to go to the beach before or after work. Just one of the small perks of working on this lovely island."
* * *
What are your own core values that drive you most?
"Honesty, loyalty, and support."
* * *
What do you enjoy most about your job?
"Seeing consistent growth month on month."
* * *
Any advice for future Yoloers?
"If you like to have fun with your colleagues, enjoy a fast paced work environment and a fair, transparent company culture, then come join us!"