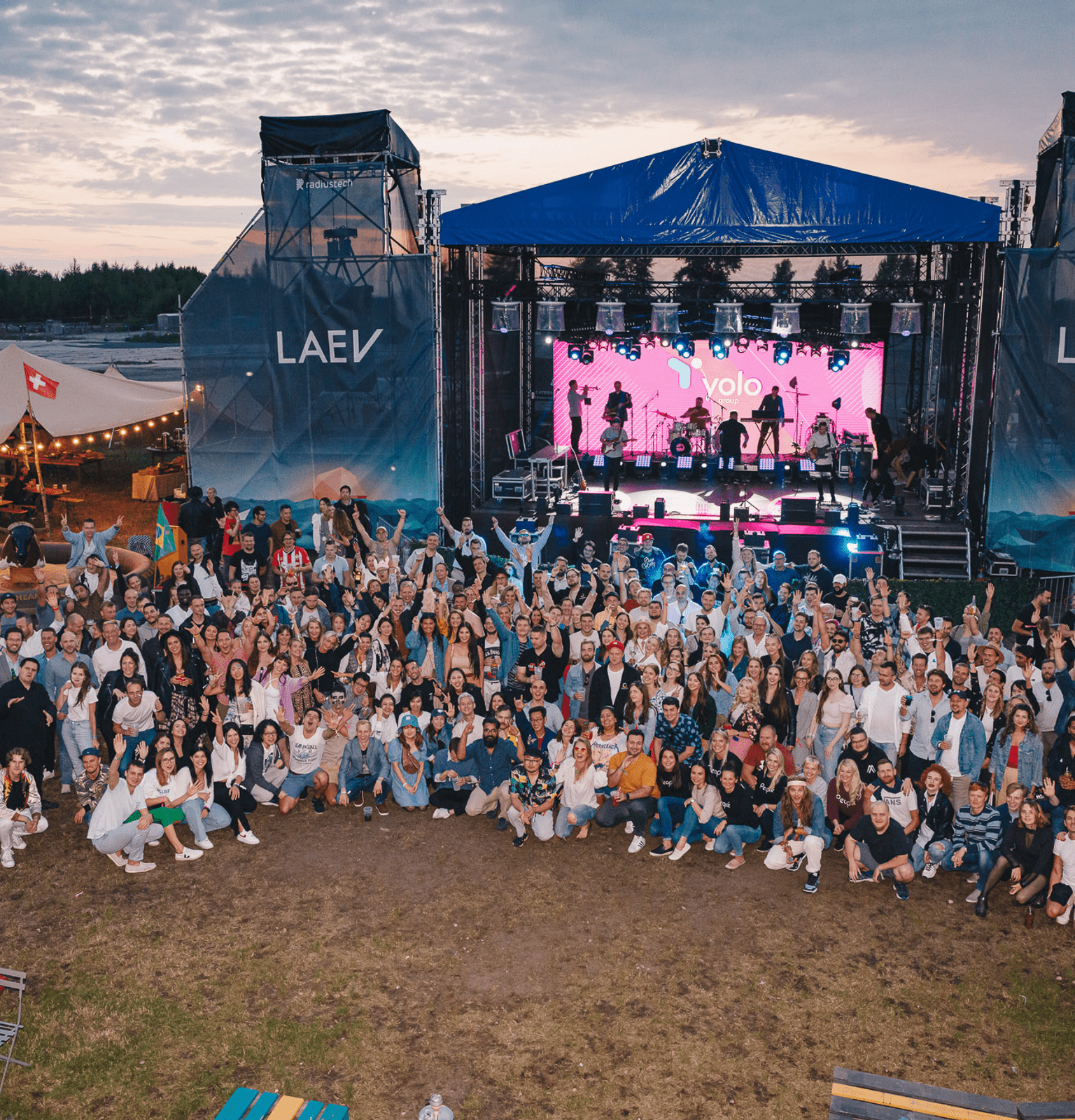 Yolo newbie: Kingsley Hill, Sportsbet.io Operations Executive from Australia.
Sportsbet.io Operations Executive Kingsley Hill joined Yolo Group earlier this year at the Melbourne, Australia office. Kingsley has changed careers, having previously worked in the education industry as a Primary School Physical Education Teacher for the past seven years. During his time in education, he also spent time teaching in London and traveled to Europe, Canada, and Africa in 2016 for 10 months.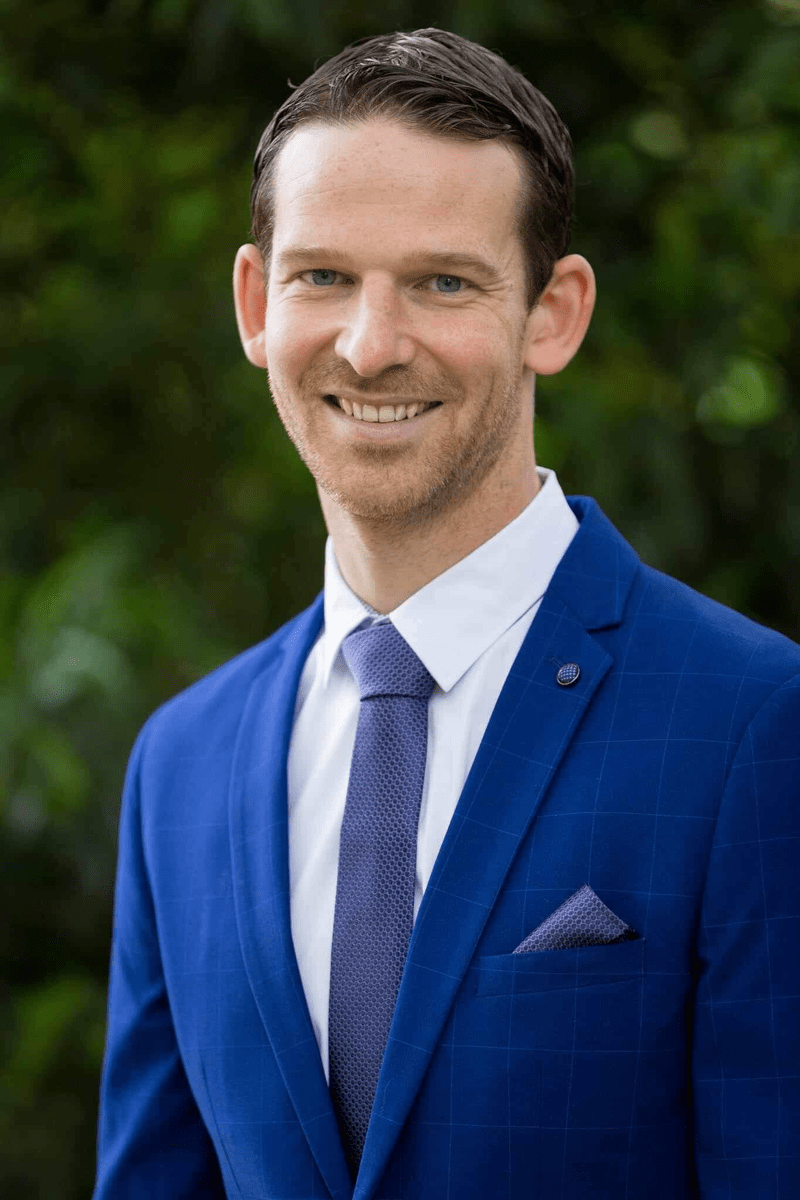 Summarise your Yolo journey in one sentence.
I can do better, I can summarise it in one word - exciting!
What is the most exciting aspect of your job?
Getting to work in an industry that I am passionate about every single day is a privilege. Working as a Physical Education Teacher was rewarding because I could share my passion for sports and inspire the students. Now, I have the opportunity to share this interest with other like-minded people, who are just as excited as I am.
Please share some insights into the work culture at Yolo and how it has supported your career journey?
Everyone at Yolo has been incredibly patient, supportive, and understanding during the training period. Coming from a very different industry in education, I was a bit nervous about the transition. However, the welcoming nature of the Yolo culture has made the process easy and enjoyable.
What has been your most challenging and the proudest moment at Yolo?
I'm proud that I've successfully made this transition and now feel comfortable with all the processes and information required for the job. It's been a great experience to move from teaching to learning new skills and being able to apply them practically every day.
How do you relax outside of work? Any fun hobbies or interests?
I enjoy spending time with my family: my wife Carmen, our two-year-old daughter Matilda, and our Golden Retriever Rupert. Simple activities like going for walks, having adventurous days out at farms, or sharing family meals bring me a lot of joy.
Sport has always been a significant passion of mine, both in terms of watching and participating. I played a variety of sports while growing up and to this day, I'm actively involved in cricket, AFL football, and golf on a weekly basis.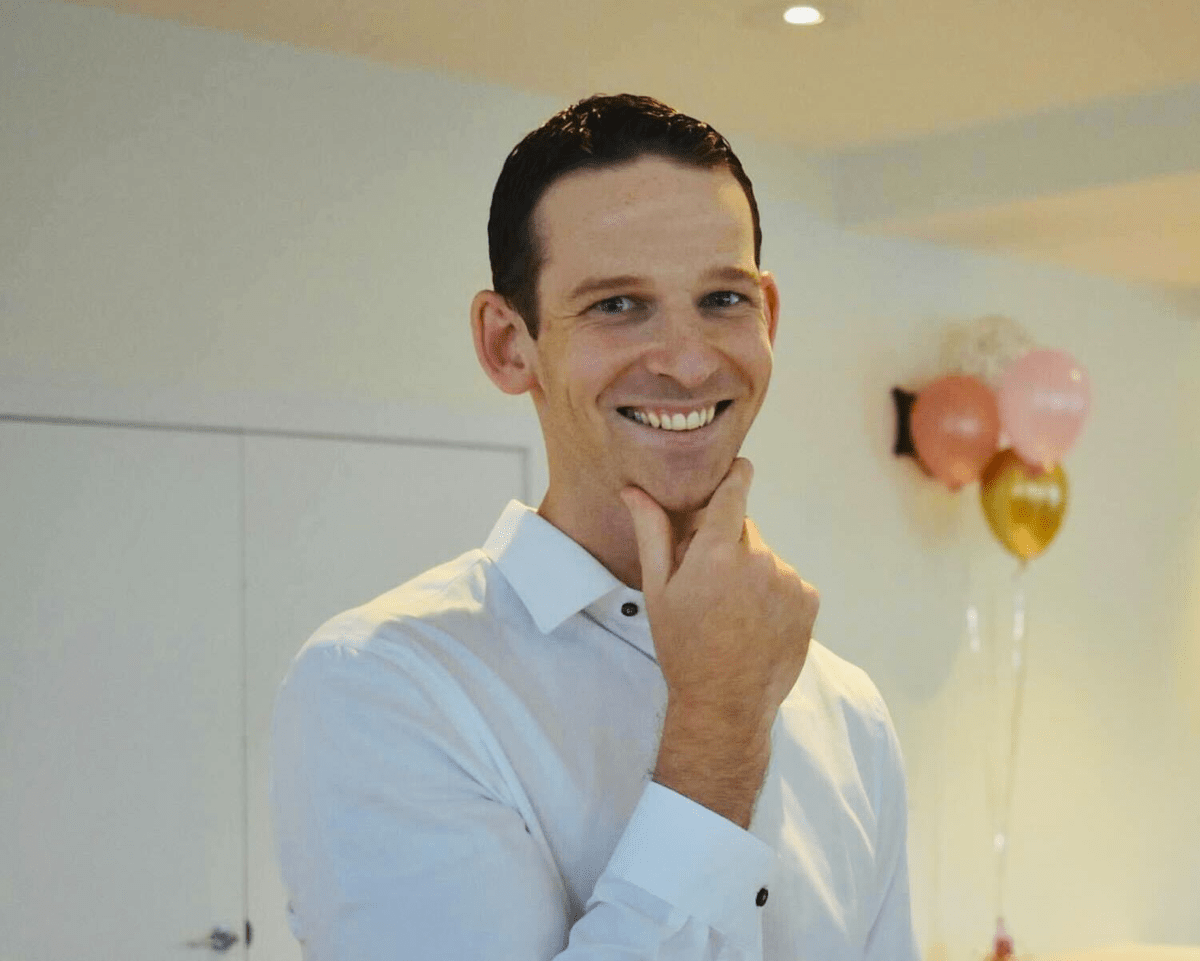 What do you enjoy most about working at Yolo's Australian office?
The location is fantastic and working with a group of like-minded people who are both knowledgeable and fun, makes the office a highly enjoyable place to be.
How do you envision the future growth and impact of Yolo in the industry?
I believe Yolo Group will continue to be one of the leaders in this space, developing and moving the industry forward.
What advice would you like to share with future Yoloers?

Definitely take the chance and pursue your passions in life! Having done so by changing careers, I can confirm that it's genuinely true when they say that doing what you love will never feel like work. This has held true for me ever since I started my journey with Yolo.