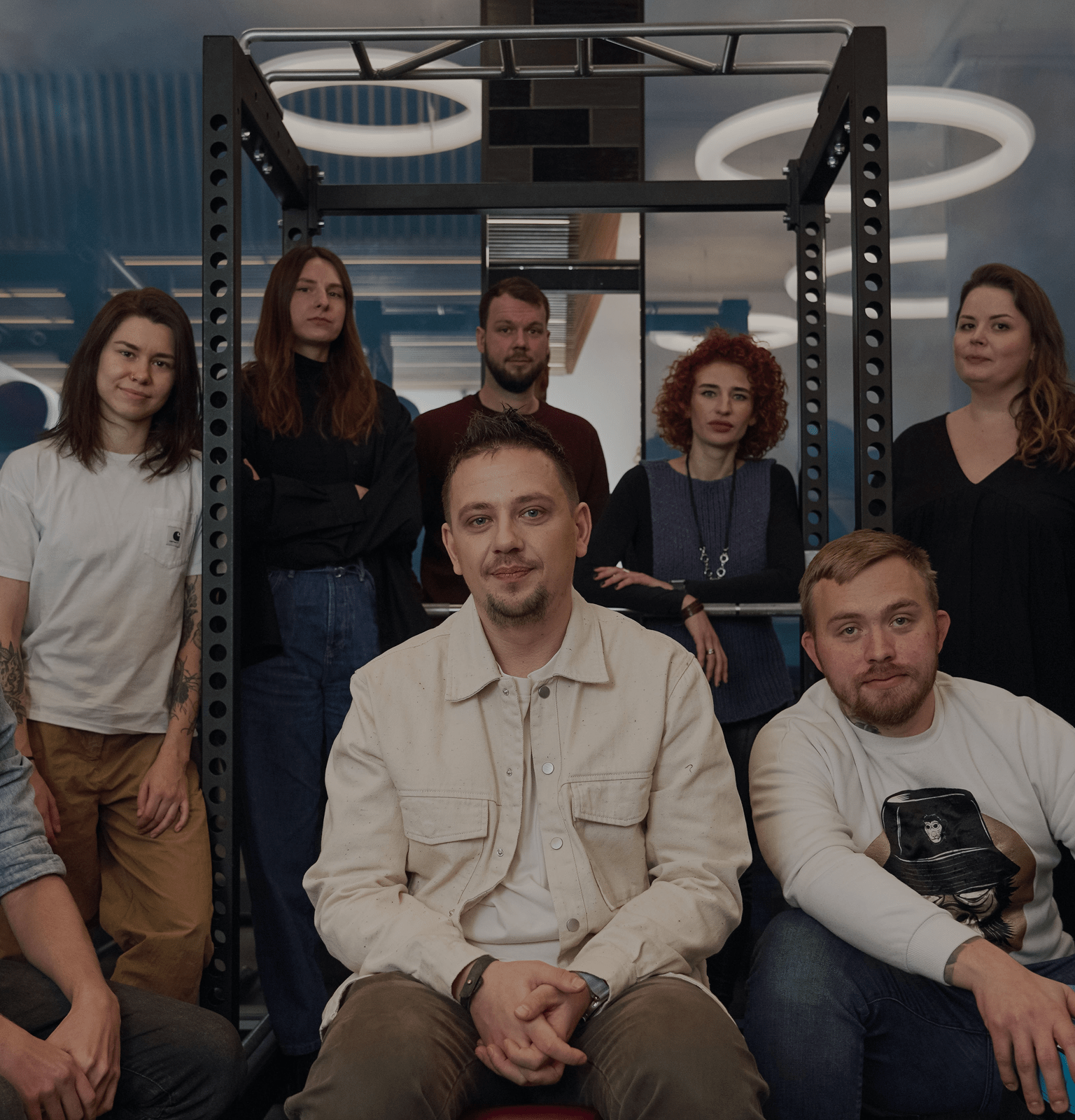 Don't be afraid to act, take the initiative!
Each month, we welcome around 30 new Yoloers on our journey to the moon! Introducing Dinara, Junior Designer at Yolo Group, who's had an interesting career progression within the company.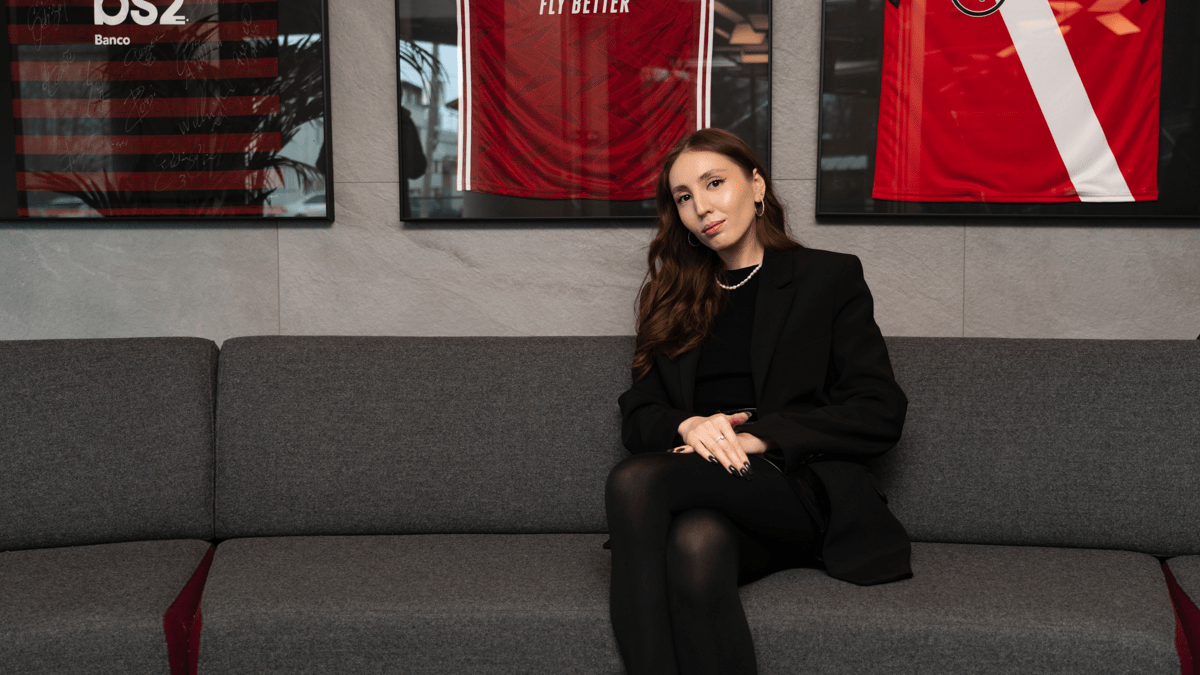 What has your journey in Yolo been like?
I started as a Bombay Studio Game Presenter in April 2021 and around 18 months later got the opportunity to join the company's design team as an intern. The internship turned into a full-time role at the end of last year, so I am now a Junior Designer.
How did you find out about the internship position in the design team/how did you get that role?
I took the initiative and reached out to the Head of the Design department myself! It took a few months to get the courage, but I did it. I went for an interview for the internship the next day and it went really well.
How long did the internship last?
The internship lasted four months.
What was most challenging and most rewarding/positive?
The most challenging was my lack of knowledge, learning all the programs and getting used to the day-to-day tasks within the team. On the positive side, however, I am so thankful for my team! They really helped me to settle in and took the time to teach me as much as they could. I know it can be tiring, but I really appreciate everyone's guidance.
Where do you see your career going - next steps?
I definitely want to learn more about design and take on more challenges, but I wouldn't want to pinpoint any specifics yet. There's time to grow!
What do you enjoy most about the company and your team?
I love that Yolo Group is so multicultural and that you have a lot of opportunities within the organisation to develop. My team is absolutely wonderful and supportive of my development, I know I can count on them. Yolo's company events are out of this world, so I feel very lucky to be able to experience these cool happenings.
How would you describe your life in Yolo?
I am surrounded by amazing and talented people in Yolo and I feel happy to be a part of this family.
Any advice for future Yoloers?
Don't be afraid to act, take the initiative!