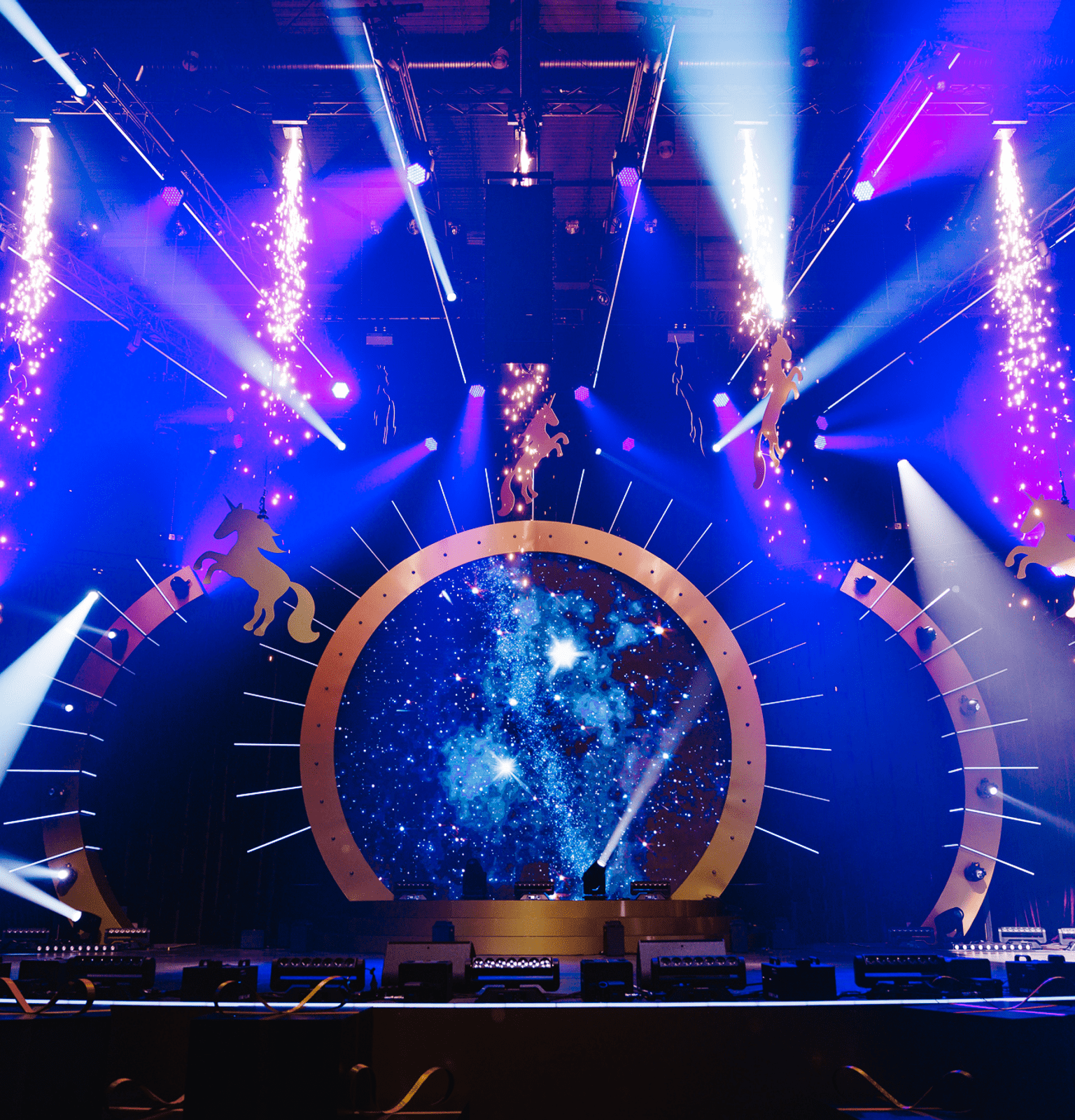 Aim for the moon. If you miss, you may hit a star!
Yolo Group is made up of 43% women and each of them has their own personal and professional journeys that contribute to the diversity of our organisation of 50+ nationalities.
We are happy to introduce Rimma Jürgenstein, Head of Customer Experience at Yolo Group. She is a strong ambitious woman, who is an inspiration to all, so we asked her a few questions about her Yoloverse journey.
Summarise your Yolo journey in one sentence.
"Aim for the moon. If you miss, you may hit a star!"
* * *
What was your impression of Yolo before joining?
"I had a moment when I realised that the beliefs, vision, knowledge and experience that Yolo carries was within my reach. It seemed like a dream, but it was the reality.It didn't take me long to realise that I want to belong to this family, as I wanted to become a part of that reality."

* * *
Describe your most challenging moment in Yolo?
"Probably last summer, when we had to make unexpected decisions. The whole team had to react and adapt very fast, to continuously provide our customers the best experience and support. I saw my team giving 1000% in complicated times, they were dedicated to finding solutions at any time, even if it meant working extra hours during sunny weather. It can be emotionally difficult when you don't see instant results. However, trusting your instinct and working together as a team gives a boost of confidence that you are doing the right thing.What doesn't kill you, makes you stronger and today, we are definitely stronger than ever in many ways."
* * *
What has been your most memorable Yolo moment?
"My most memorable moment was when I purchased Bitcoin for the first time, that day has a special place in my heart."
* * *
Where do you see yourself developing in the company - next steps?
"I recently accepted a new challenge in Yolo, as the Head of Customer Experience, so I have a long journey ahead. My goal is to make sure our customers understand our ecosystem, where we create, improve and expand our products and services. We want to ensure we support them in a professional, seamless and fast way. I see myself continuing to contribute to customer experience and success by constantly developing myself in this area."
* * *
What are our own core values that drive you most?
- Enjoy and experience life as you live only once.- Change is scary but also exciting. If you don't try, you`ll never know.- Don't be scared to fail. This one is with me every day and I can proudly say that I adopted it from Yoloers!

* * *
What do you enjoy most about your job?
"For me, it is always about people and their energy. I enjoy being surrounded by individuals who dare to take risks, are not scared of changes, generate ideas, and are passionate, creative open minds. I believe my Yolo colleagues, our customers and our partners share the same qualities, and I just simply love to be part of it. I am lucky that my job combines all these aspects that are important to me and this makes me extremely happy."
* * *
Any advice for future Yoloers?
"There is a saying that life begins at the end of your comfort zone. Don't be scared of change, be scared of not changing. Change is the future and the future is only in your hands."