Meet the Yoloer: Robin Becker, Head of Marketing at Bombay Group.
Bombay Group's Head of Marketing, Robin Becker, joined the Yolo family in mid-2022, bringing with her over 15 years of experience in Marketing Communications and PR within the iGaming industry. Robin has also worked in the music industry, collaborating with some big names, from Travis and Oasis to Rage Against the Machine and Jennifer Lopez. Here's a quick look into her career journey and how she describes her life at Yolo Group.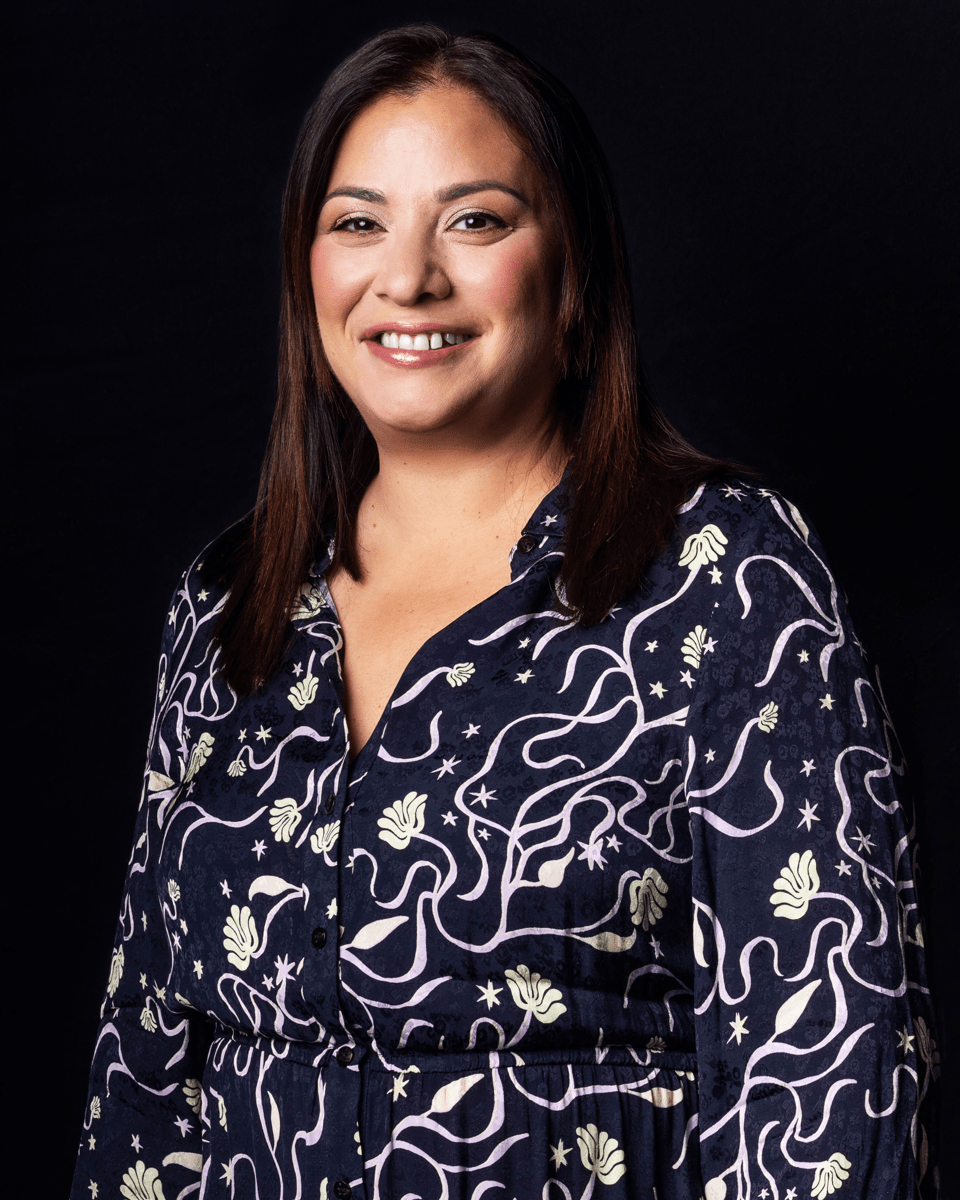 Summarise your Yolo journey in one sentence.
It's been a wild ride that I have thoroughly enjoyed and can't wait to see what's next.
Tell us about your journey in the iGaming Industry and how you ended up in Malta?
Ending up in iGaming was a stroke of luck for me. While living in Israel and working for a record label that went bankrupt, I needed to find a job that required English. I applied for several marketing positions, but the companies' activities were vague, with only a mention of marketing to the US. After two interviews, Nation Traffic invited me to take a polygraph test, and I still wasn't sure what they did. However, I was impressed with the people I met, and I took the job out of necessity. It was only on my first day that I discovered that I would be the Marketing Coordinator for their new Online Poker room. Despite the surprise, I grew to love the industry and spent 10 years with the company.
Five years ago, I decided to leave Israel, and I received a job offer in Prague, where I worked for a supplier for two years. Then, Yggdrasil offered me a job, and I jumped at the chance because I loved their games and company culture. I relocated to Malta for the position, arriving two weeks before the COVID-19 lockdown, and I'm still adjusting to life on the island.

Share your most challenging and the proudest moment in Yolo?
The most significant challenge I faced was being the only person on the marketing team since I started. There were already numerous conferences and sponsorships scheduled for the Bombay Group, so I had to work under tight deadlines to get everything done. Fortunately, I had lots of help from my colleagues from other parts of the business, from marketing, communications and design. We worked together and the results were fantastic. This is one of the reasons why I love working for Yolo!My proudest moment was the IGN Valletta conference in 2022. Everything was executed flawlessly, from the conference stand and its contents to the closing party and the gifts. It made a significant impact, and people in the industry were talking about Bombay.

What do you enjoy most about the company and your team?
I believe that Yolo offers endless possibilities, from a personal and a company standpoint. Innovation is encouraged, and ideas are always welcome. We're motivated to push ourselves and aim for greater heights, and I think that's what sets Yolo apart.
The B2B team is exceptional. Everyone possesses a wealth of knowledge and devotes themselves daily to ensure the success of this aspect of Yolo. Being a part of it is an incredible experience.

Do you have any tips on keeping oneself motivated?
I think you need to love what you do and this is a big motivator for me. I genuinely enjoy every aspect of my job, from the mundane administrative tasks to the ambitious projects. I'm always seeking ways to improve and advance in my field. Continual growth and setting new objectives should also serve as a daily source of motivation.
What are your own core values that drive you most/that you live by?
Be open and honest, and try to laugh as much as possible. Most importantly, find what brings you happiness and pursue it.
What do you enjoy most about your job?
The aspect of my job that I most enjoy is collaboration. Marketing works with almost every team in some capacity, from product development to sales. This involves brainstorming sessions on how to effectively market the product, which I find exciting.
Any advice for future Yoloers?
Take advantage of the opportunities that Yolo provides, but also have the courage to create your own. Above all, make sure to enjoy what you do every day!