People & Culture
·
Tallinn
People Partner for Engineering teams
Have you ever worked for a company that sends bitcoin to space? Sponsors Premier League football clubs? Creates the best online gambling experience for the customers? A company that is so invested in their people, that they are making their dreams come true? A company that screams of innovation, technology, drive, diversity and fun everywhere you go, whether it's the office environment, socializing events, your everyday job or the people around you? 🚀This is not a fantasy or virtual reality - this is our life at Yolo all day every day. 🚀

Our People team is growing and changing together with the business. Within a year we have doubled our team size and started a lot of new initiatives aimed to create the best employee experience for our current and future Yoloers. But this is just the beginning. We are looking for more driven, talented, energetic people to join our team to take us to the next level. 
We are looking for a People Partner who will be supporting our Engineering teams by providing top-notch people partnership and services throughout the whole employee lifecycle (80+ people and constantly growing). 
⭐️ Your key focus areas 
Be and act as a true culture & brand ambassador. Our culture and values are very important to us, as a People Partner, you play a crucial role in driving and maintaining it across the Engineering teams.

Provide top-notch people partnership for your tech leads, developers and QAs in all People areas, from labor law related advice to helping to build our devs community.

Lead, initiate and support different people services for your teams, e.g. newbies onboarding, internal mobility, career coaching, team motivation, exits. You should be a hands-on partner in all areas if needed (Don't worry, we have our own recruiters and people operations specialists to support these areas, this will not be your focus).

Be a go-to person to all employees working in Engineering teams, whether it's about sharing concerns, giving feedback or coming up with new ideas.

Take ownership of some of the People areas and projects depending on the current business need and your own interest. We do believe that pet projects are important to keep you fresh and also up to date with the latest trends in the People's world.


Our Engineering team is very diverse, as Yolo in general is. While the majority of our people are working in our Tallinn office they have relocated from different countries, e.g. Nigeria, Brazil, Russia, Turkey, Ukraine, Croatia. Some developers are also working remotely in different locations. 
Bonus! Check out what our CEO, Chief Engineer and Lead Engineer are talking about their experience in Yolo and what we offer to our tech talent (in Estonian) here. 


👀 Who are we looking for?
The most important thing for us is a team and cultural fit. We need to see and feel that Yolo is the right place for you, you enjoy our environment and live by our values. We are a diverse team who love spending time together and having fun - it's important that our new team member feels the same

Previous experience in working in a broader HR role, e.g. HR Generalist, HR Partner, recruiter, HR Manager (for a smaller company) in a tech company or having experience in working with technical teams is important

Solid knowledge of Estonian labor law and best practices, you should be able to conduct employment contracts and other documents if necessary

Knowledge of basic Estonian and a very good level of English is necessary

You have a previous experience in initiating and leading some HR projects across the company and that's where you got solid project management experience and skills

You are great at creating meaningful relationships with your key stakeholders, it's easy to talk to you and people are constantly seeking your advice (or good humor)

As a person, you love working in a fast-paced environment with like-minded people who love what they do and cherish their achievements. Making things better, creating a great atmosphere around you and supporting the people is what drives you and make you feel energized


Currently, the role is 80% operational hands-on work with the potential to move in a more strategic direction. 
🥰 7 reasons why to join our team 
THE TEAM! We are fun, supportive and have a great synergy. Our people are somewhat very similar in our values but actually very different in their experience and background. We have people from four different nationalities. That combined together makes us an invincible team!
All people-related functions are together in one team which gives everyone a holistic view of different areas, and lots of development opportunities and makes collaboration and communication easy. What functions do we have? People ops, recruitment, people experience, leadership and people partnership.
A fast-paced environment can be a burden and blessing at the same time. For us, it creates the opportunity to be on top of our game - to follow the latest trends in the People's world to keep up with all the challenges that come to us.
Freedom & opportunities come along with all the roles we have to offer. While we are a big company already, there is so much to do and establish. So you would have the chance to become part of the builder's team.
Every single team member has a big impact on the business. Everything you do contributes to our company vision and to making Yolo the best place for our current and future employees.
Team eNPS is 100 (nope, it's not a fake result)
We have occasional dance, karaoke, shot minutes - whatever helps to keep up the good vibe!
🤩 Bonus! Take a look at what our Head of People & Culture, Piret (your future manager🤞) talked about Yolo and the culture we have here. AND how we fulfilled our team member's dream this autumn (this is one good example of who we are at Yolo but also the type of projects you can work on). 👇
It was a long read, but hopefully, it gave you a better overview of what Yolo, our People team and the role itself is about. If you would like to know more, then feel free to reach out to our Head of People & Culture, Piret via Linkedin or email. Talk to you soon! ☕️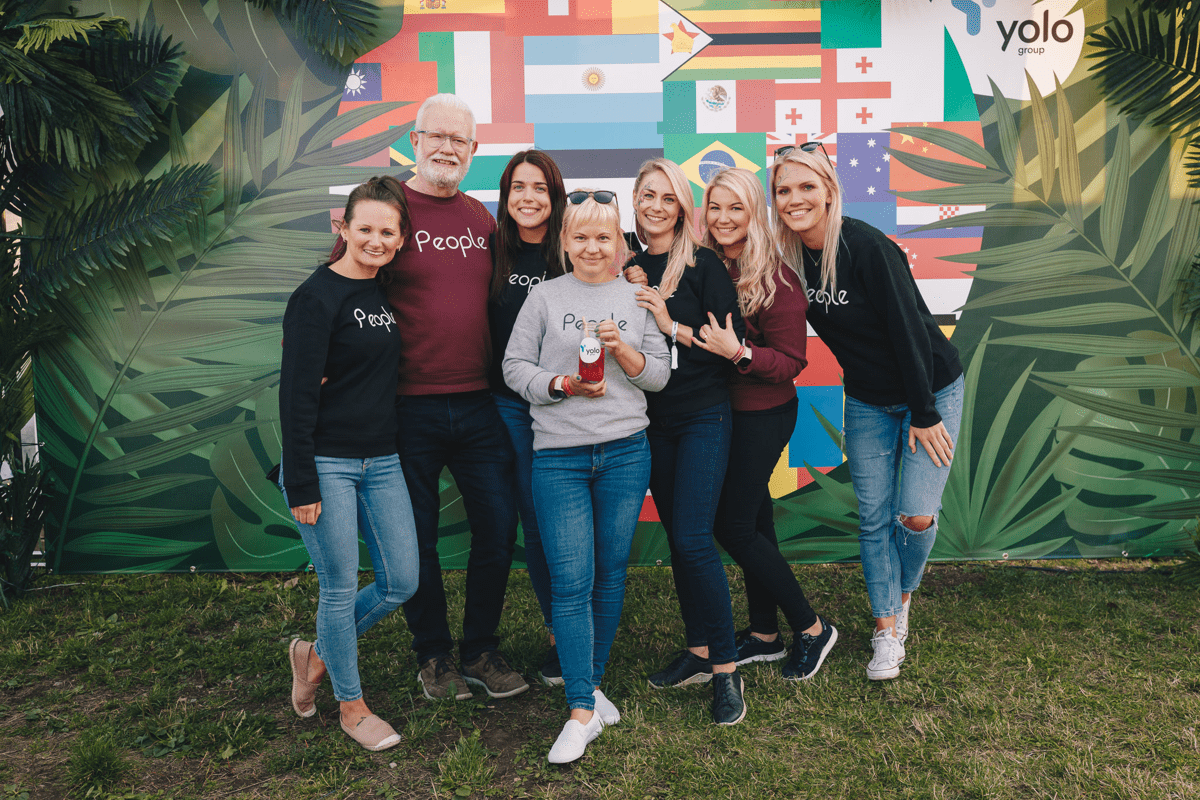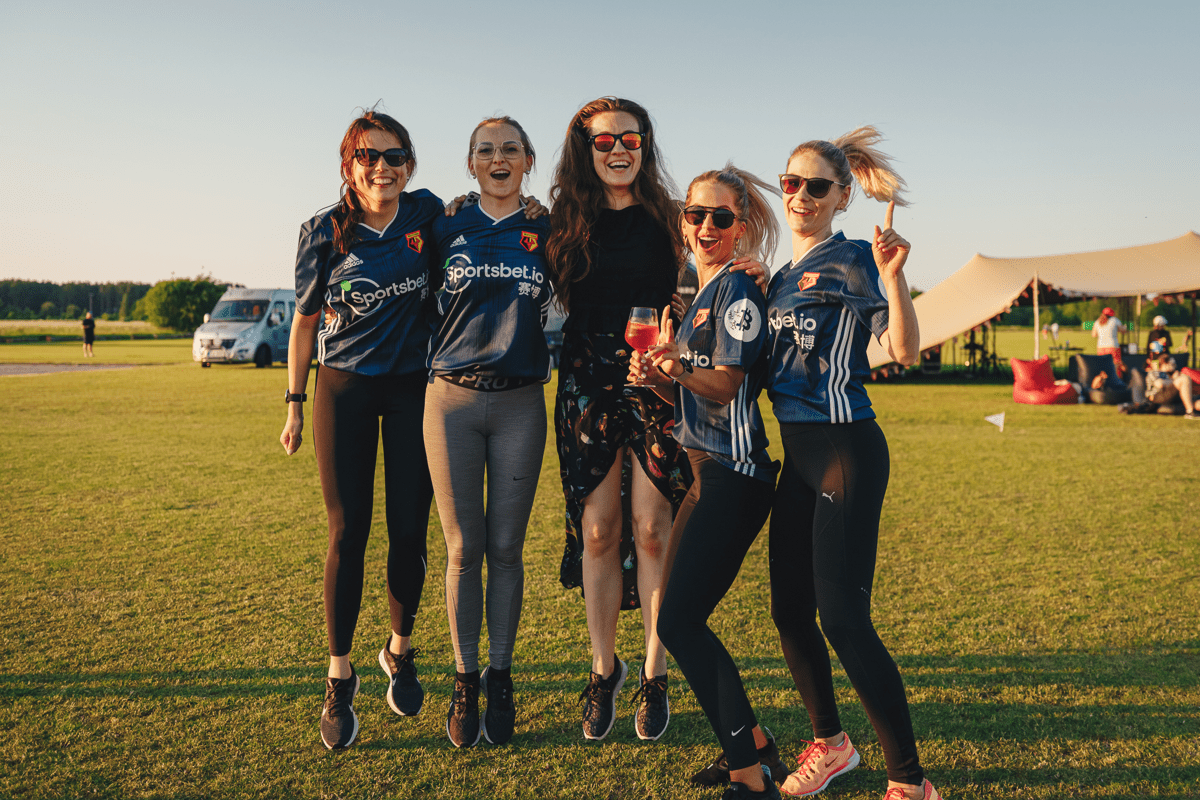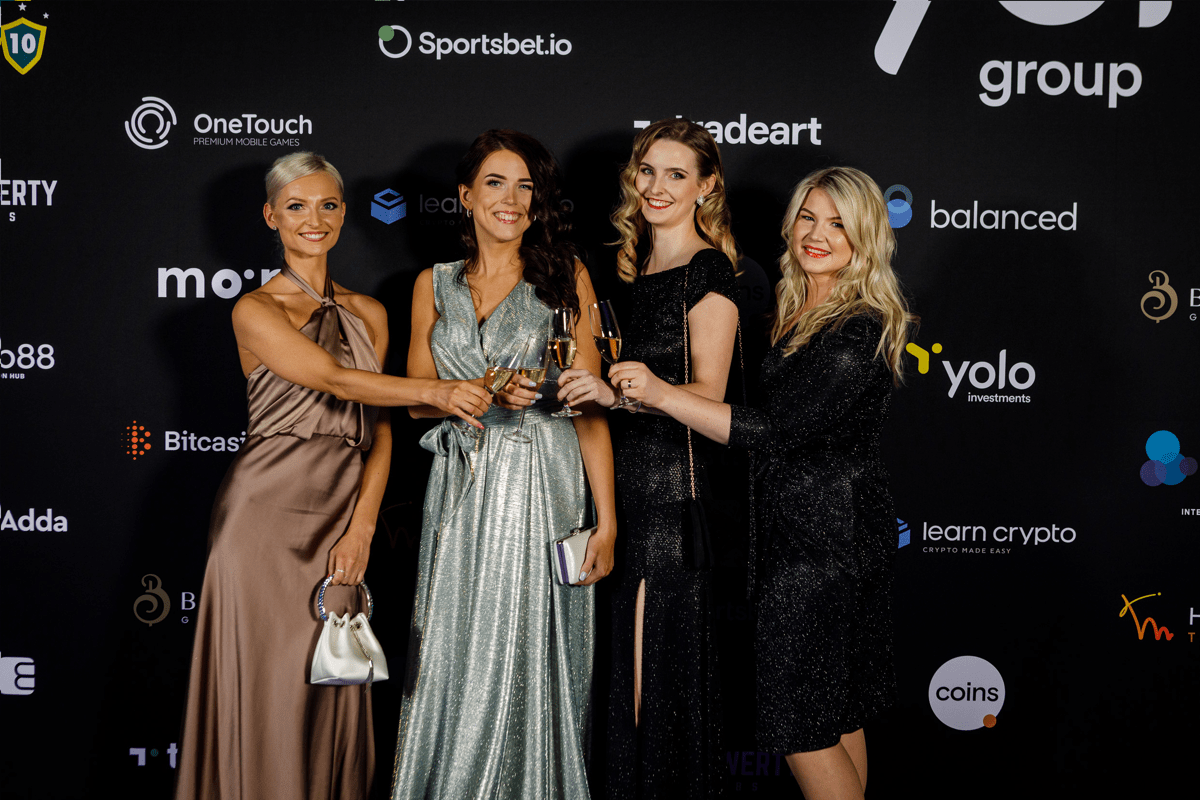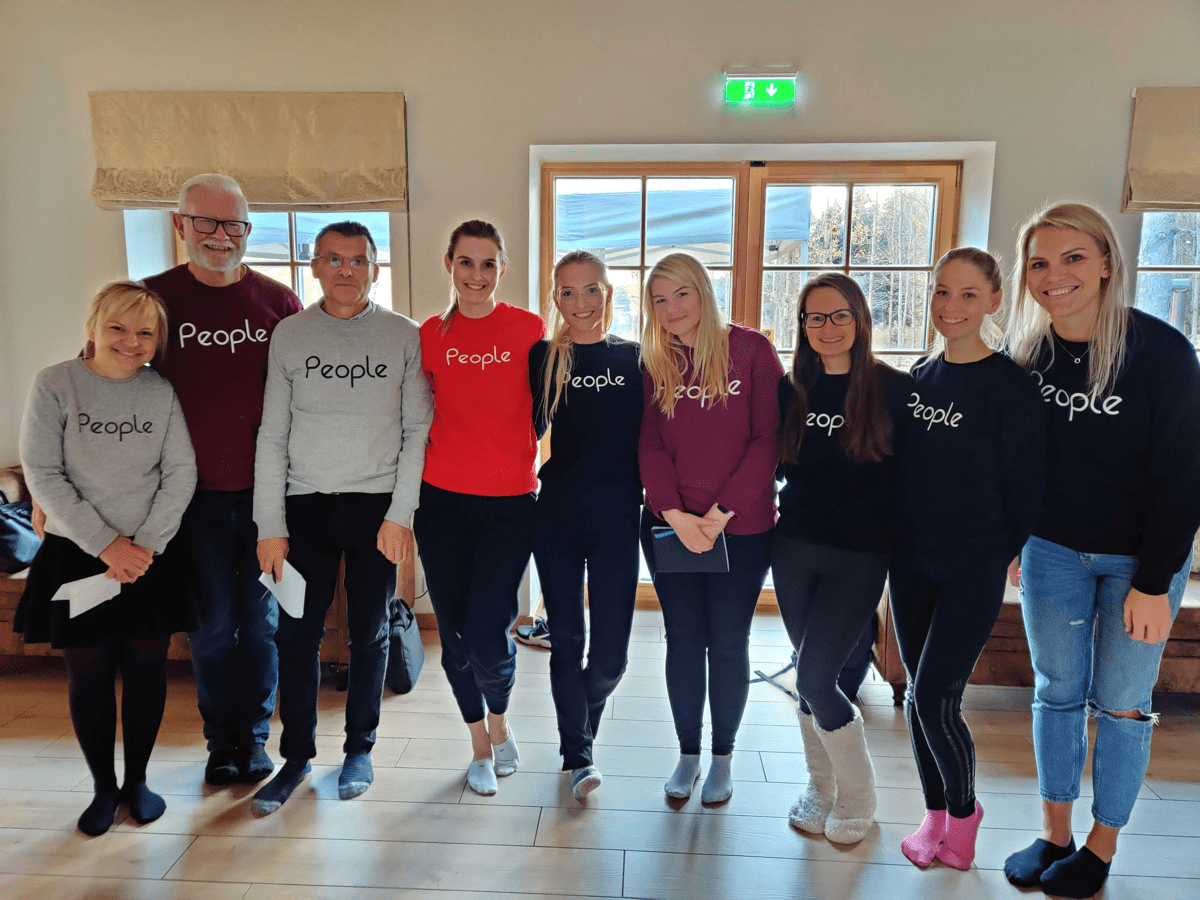 Contact
Piret Ploom
Head of People & Culture – People & Culture
Benefits and perks
Fit and Healthy People

Although we are very fast-paced, we know that building a great business is a marathon not a sprint. Our active people love our wellness benefit. From the gym, to swimming pools, sports teams and fitness classes; your health, your choice

Birthday Day Off

We are pleased to give you a day off on your birthday to celebrate it with the closest ones.

Growing to new heights

Personal growth is an essential part of our DNA. We are very proud of our many in-house learning & development programmes where we don't only learn new skills but put them in the practice through ambitious and real startup-like business projects.

Work Hard, Play Harder

We do celebrate all our achievements by having an amazing parties, summer days, Christmas gala and many more.
Workplace & Culture
Together we reach for the moon!
If we were to describe ourselves in a couple of words, we would say we are fast moving and an ambitious team of go-getters!

We encourage our employees to push their limits, reach their goals and innovate things further by bringing on board exciting and challenging projects. Working at Yolo Group guarantees you a sense of achievement and is awarded with plenty of entertainment and time-off possibilities; Happy hours with fun-loving colleagues to sports compensation and time off for your birthday. We believe that a happy member of our company brings more value for everyone.
We value our employees as we do our customers by putting them at the centre of our universe.
About Yolo Group
Yolo Group brings next-level innovation to the worlds of gaming, fintech, blockchain and more. Serving millions of users worldwide, Yolo Group is committed to putting the customer at the centre of the universe via a wide range of fun, fast and fair products and services. Powered by a team of more than 700 Yoloers, the Group's disruptive DNA is matched only by a desire to take everything it works on 'to the moon'.
People & Culture
·
Tallinn
People Partner for Engineering teams
Loading application form
Already working at Yolo Group ?
Let's recruit together and find your next colleague.